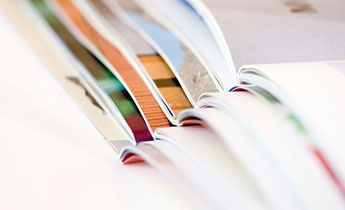 Keeping you in the loop - As part of Windermere's commitment to a stronger, connected and supported community it's vital for us to communicate and share the good work and services we deliver everyday.
Read more
Error: Content doesn't exist. Please check if the node exists.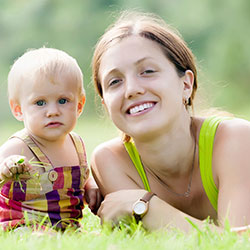 Adele* came to Windermere when she was eight months pregnant together with her three other children and her mother. She was in a state of deep distress. Although she had separated from her partner, Corey*, due to ongoing violence and had taken out an intervention order, he still managed to track the family down, break into their house and threatened to kill them repeatedly.
Read more